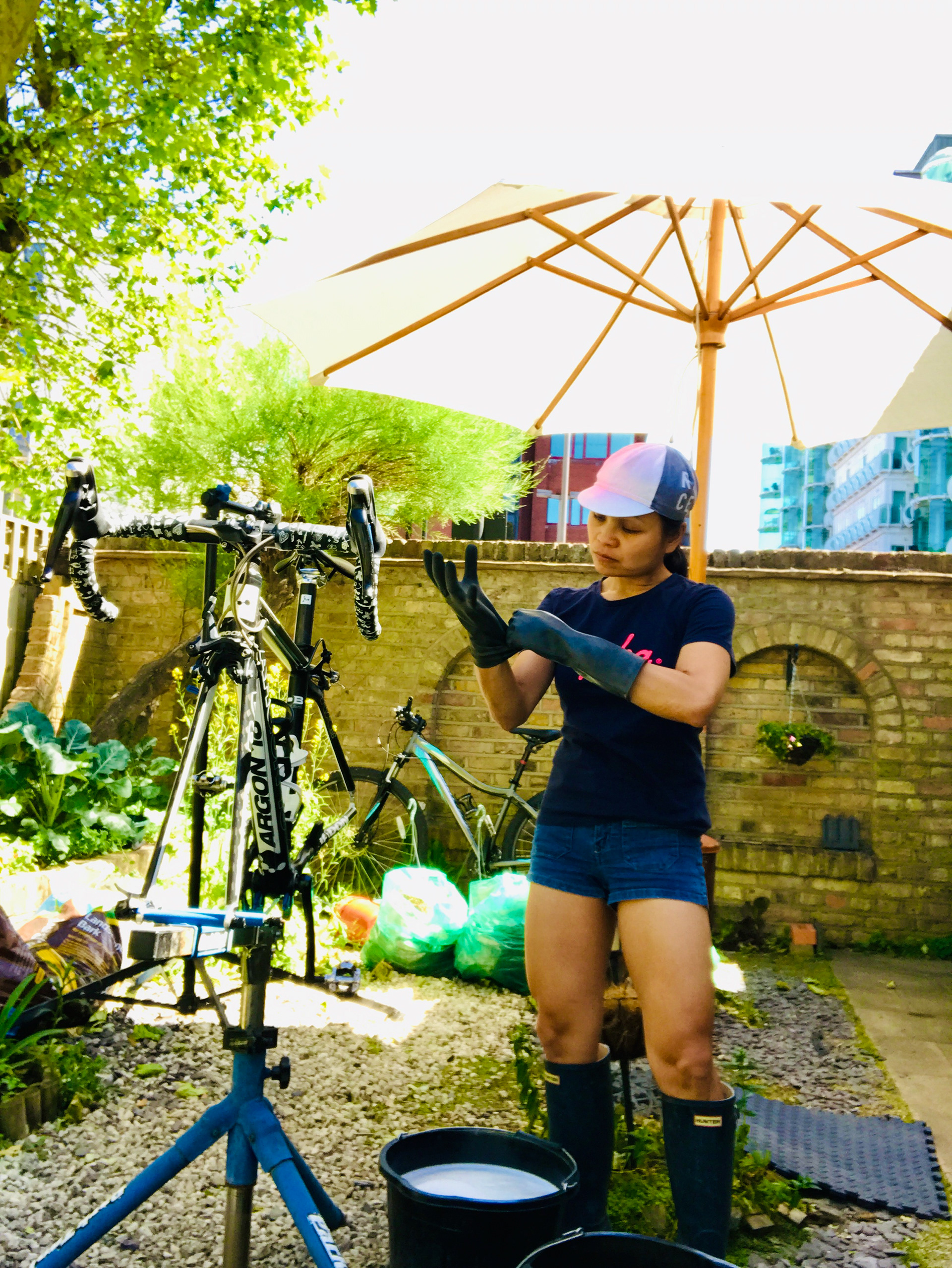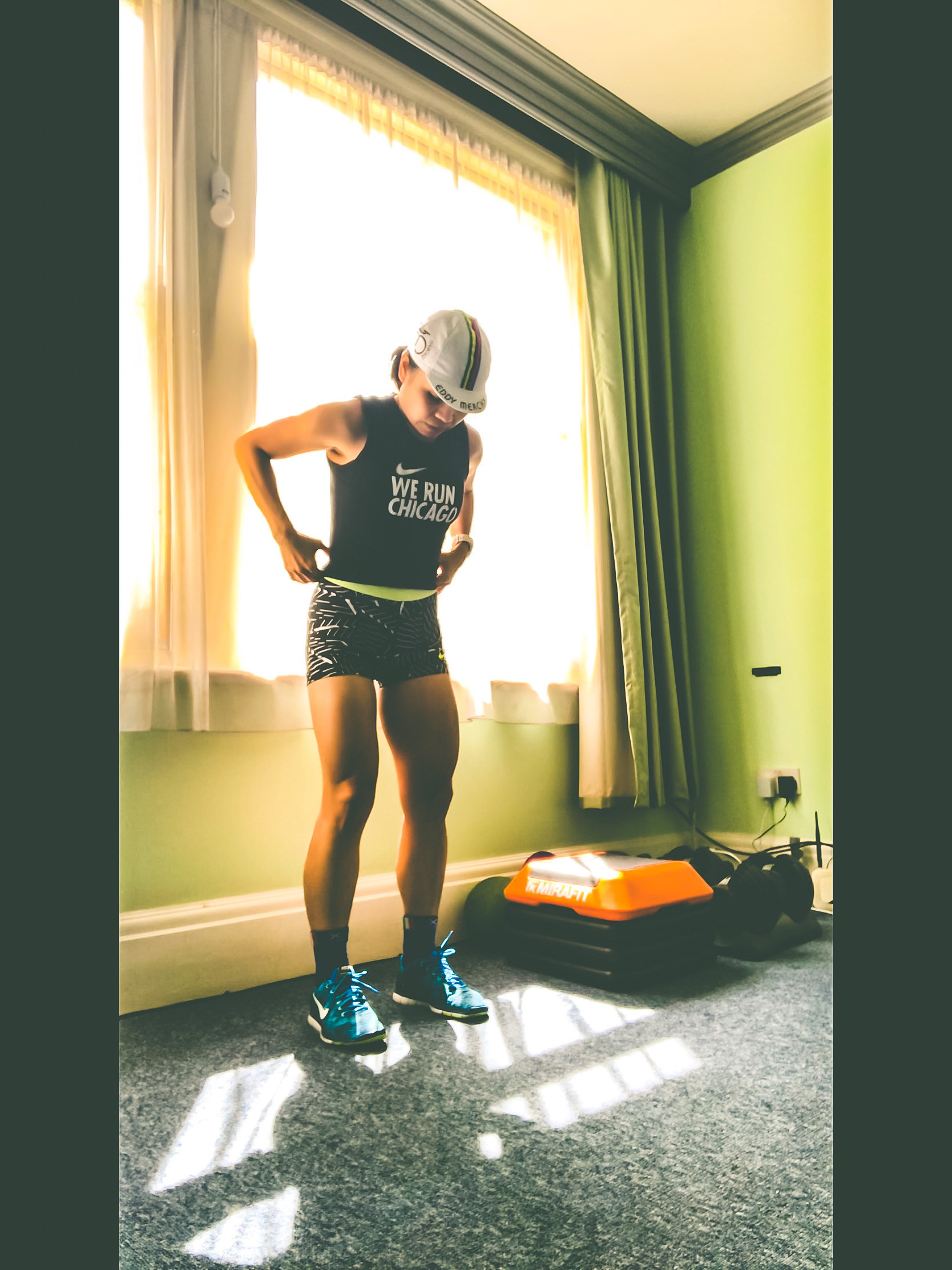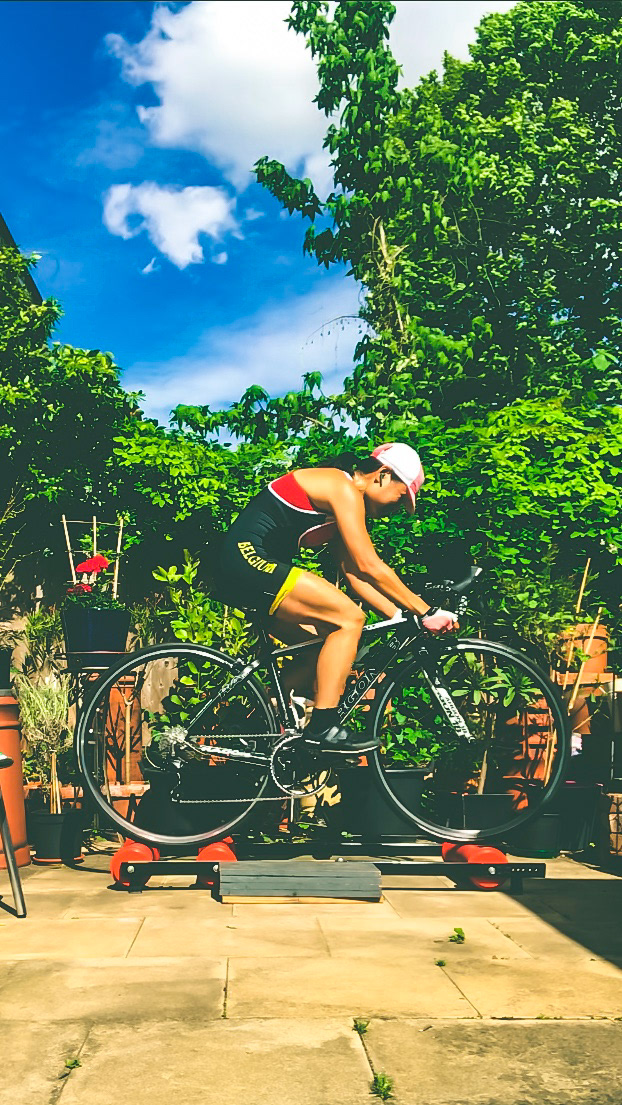 Hello. My name is Cindy. I am a London-based graphic designer & custom sports apparel designer from California. I have been a graphic designer and artworker for nearly seventeen years. Most recently, I have been following my passion for cycling and designing brochures, books and custom kit for cycling clubs. I like to give a funky flair and uniqueness to designs to make them stand out from the crowd. 
In my personal life I love to ride my bike, whether just to get around or to explore new places. When I am not cycling (apart from designing cycling apparel) I do strength training to stay fit and clean my bikes. I take care of the things that matter to me! I love to share my passion for sports and have encouraged a few friends to take up cycling and/or other sports and get active. 
I am a detailed oriented, creative, resourceful, and innovative graphic designer with a reliable old-fashioned work ethic. I have a diverse array of experience working for different industries which include: aerospace, civil engineering, architecture, interior design, and most recently a design consultancy in commercial and retail property sector. I have worked with brands both big and small. Regardless of size, I give each project the care and attention it deserves because I believe that any job should be done properly. I've done a lot of things, but I am always looking for more. I believe life is short to stop learning new things and experience something new.
This is where you - hopefully - come in! Feel free to call 07832 911 463 or

email me

anytime

.